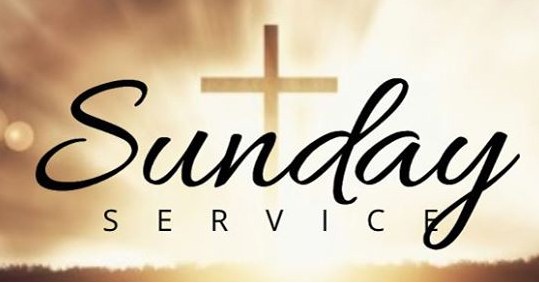 Sunday Worship Services @ 9:30 AM
with Pipe Organ accompaniment (1st, 2nd, 4th Sundays)
HOLY COMMUNION is usually celebrated on the 2nd and 4th Sundays of each month.
Prayer and Praise Worship Service
A Contemporary style service with piano accompaniment is usually held on every 3rd Sunday of the month.
WORSHIP STYLE?
We like to say that our services are "Easygoing Traditional" – meaning that you'll use the various hymnals, you'll hear organ and/or piano, it may feel like the church you grew up in at times – but we also share a lot of smiles and sometimes laughter during the services, engage the children in Pastor's children's messages, have interactive messages, and we encourage each other to get to know one another as God's church family.